The care and attention to detail Monument Build put into creating our online experience is second to none.

David P.

Marketplace
Offer your customers access to the largest product catalog from the highest quality suppliers in the industry.
Learn More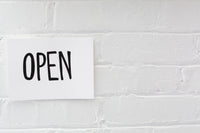 Open For Business - A Blog
We help you break down some of the key fundamentals to managing a successful business. Let's make this a rocket ship without the rocket science degree.
Check it out